About Truckload Academy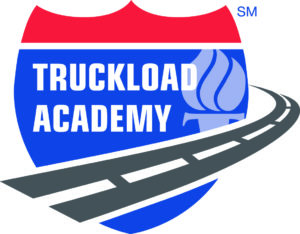 TCA is dedicated to providing the opportunities for our members to educate and train their skilled workforces, in order to develop a safer, smarter, more profitable industry. With programs available to train every aspect of your fleet — from managers to drivers to insurance purchasers — Truckload Academy has all the educational tools your team needs to be successful.
Have questions or need assistance? We look forward to hearing from you!
TruckloadAcademy@truckload.org or call (703) 838-1950.