Truckload Academy Certificate Program
Truckload Academy, in its mission to expand accreditation programs and professional development opportunities, has launched three new certificate programs: Human Resources, Recruitment, and Retention.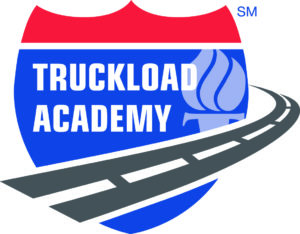 Certificate Program Subject Areas
Program Details
Ready to Earn Your Certificate?
Sign up today for this complimentary member benefit.  Click here or call 866-530-2430 to get started.
Not a member of TCA?  Contact TCA Membership today! Call us at (703) 838-1950 or email zgambill@truckload.org
Already Enrolled?