View All Events
Preventing Nuclear Verdicts: Going on Offense Against Your Liability
Thursday, February 10, 2022
To avoid a nuclear verdict, it's no longer enough to be FMCSA compliant. Join TCA, Idelic Founder and CIO Hayden Cardiff, and Seubert & Associates, Inc.'s Transportation Practice Leader, Principal Brandon Guiliani, at 1 p.m. ET on Thursday, February 10, for a discussion on the best way for fleets to fight back against rising nuclear verdicts; going on offense against the liability within their organization.
During this webinar, our speakers will discuss:
The state of nuclear verdicts today—and why they're on the rise;
How to identify and address the liability within your data; and
The future of nuclear verdicts and the trucking industry at large.
Speakers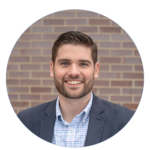 Hayden Cardiff
Founder and Chief Innovation Officer
Idelic
Brandon Guiliani, TRIP
Transportation Practice Leader, Principal
Seubert & Associates, inc.
Thanks to Our Sponsor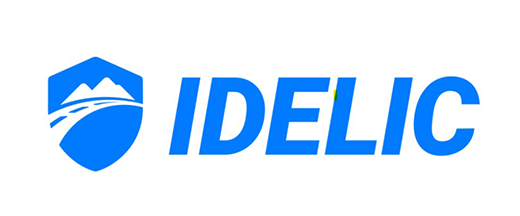 The Idelic Safety Suite® is the industry's first end-to-end driver performance management platform built specifically for fleet professionals. With Safety Suite, you can consolidate your existing driver data and systems into one location, analyze it with proprietary machine learning models, and take action on hidden insights, all within one streamlined platform. Our advanced AI-based Driver Watch List, combined with an industry-leading integration network and proven driver training plans, makes Safety Suite the most proactive and effective way to prevent crashes, reduce turnover, decrease liability, and lower insurance costs.