National Apprenticeship Program
TCA & the National Apprenticeship Program
The Truckload Carriers Association is an officially registered apprenticeship sponsor with the U.S. Department of Labor.
As a recognized sponsor at the national level, TCA can now provide its member companies the ability to offer apprenticeships to job applicants while TCA and its partner FASTPORT—a USDOL intermediary specializing in transportation and logistics—administer the program for the participating companies.
Interested in utilizing our resources to help set up an apprenticeship program within your company? Please, fill out the form below and we will get in contact with you.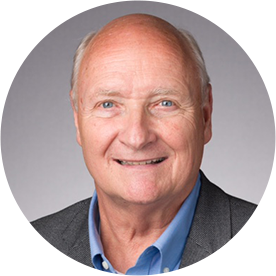 "This program will help to fill the ever-growing void the trucking industry continues to grapple with, in time – being short more than 80,000 drivers. Well-rounded training and a clear career path will elevate the commercial driver job as we know it."
Jim Ward
President
Truckload Carriers Association