Elevate TCA – Leadership Program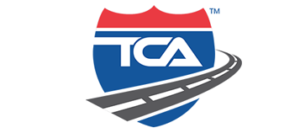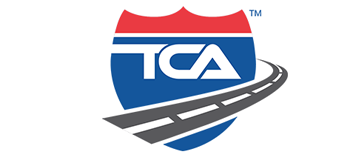 Elevate

 TCA Young Leadership Program:
Designed to empower and nurture the leaders of tomorrow, Elevate offers a unique opportunity for young professionals to thrive in their careers. Through mentorship, skill development, and networking, participants will embark on a transformative journey, gaining the knowledge and experience necessary to reach new heights in the truckload industry. This young leadership program is a mix of in-person meetings at TCA events as well as six virtual meetings throughout 2024.
Join us in shaping the future of your career with the Elevate TCA Young Leadership Program! Class size is limited so get your application in today.
November 9, 2023: Applications Open.
January 5, 2024: Application Cutoff
February 2, 2024: Candidates Selected
February 7, 2024: Candidates Notified
March 5, 2024:

Virtual Introduction Meeting

March 23 – 26, 2024:

Annual Convention Nashville, TN

April 9, 2024:

1st Virtual –

Mentorship 101

May 14, 2024:

2nd Virtual –

Workforce Development

June 11, 2024:

3rd Virtual –

Success Stories from Industry Leaders

August 13, 2024:

4th Virtual –

Succession Planning

September 5, 2024:

5th Virtual –

Legislative Training & Government Affairs

September 11-12 2024:

TCA Call on Washington & Fall Business Meeting,
Tenstreet's platform connects carriers and drivers, making it easier to fill trucks while staying compliant. We help thousands of motor carriers and private fleets to market, recruit, onboard, manage, and retain drivers. Since 2006, millions of drivers have used Tenstreet's platform to quickly and securely apply for their next job.