View All Events
Recruiting & Retaining Your Best Drivers: By Building Relationships through Social Media
Thursday, May 13, 2021
Join TCA, TruckRight's Co-Owner and CEO Dirk Kupar, Veriha Trucking's Director of Corporate Development Tricia Sloan, Kriska Transportation Group's Marketing and Social Media Specialist Sean LeBlanc, and Boyle Transportation's Recruiting and Retention Manager Laura Duryea as they delve into distinct strategies your company can use to reach the people that matter most to your business while learning how the right digital foundation will create real connections.
Don't miss this insightful complimentary webinar – Recruiting & Retaining Your Best Drivers: By Building Relationships through Social Media – set for 1 p.m. ET on Thursday, May 13.
The lineup of experts will share the following takeaways:
Best practices for publicly celebrating wins on social media;
Building relationships on social media; and
Ability to take social engagement into a hot lead.
Speakers: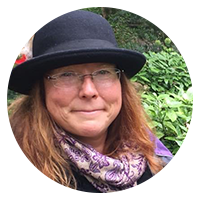 Laura Duryea
Recruiting and Retention Manager
Boyle Transportation, Inc.
Tricia Sloan
Director of Corporate Development
Veriha Trucking, Inc.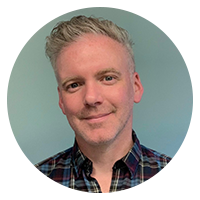 Sean LeBlanc
Marketing and Social Media Specialist
Kriska Transportation Group (KTG)
Dirk Kupar
Co-Owner and CEO
TruckRight
Thanks to Our Sponsor

With over 30 years in the transportation industry, TruckRight is led by the husband and wife team Lisa and Dirk Kupar. As multi-truck owner/operators and proprietors of an international truck driver leasing company, Lisa and Dirk envisioned a complete software suite that would engage drivers from hire to retire, markedly improving fleets' ROI and bettering driver relationships. Designed by truckers, for truckers, TruckRight's online software suite helps you manage with confidence by bundling all the driver management tools you need into one, easy-to-use platform. TruckRight is an online portal for the trucking industry, encompassing all data from driver hire to retire to ensure regulatory compliance and eliminate unnecessary tasks. Our user-first approach, paperless onboarding, online training and task automation improves driver recruitment and retention.