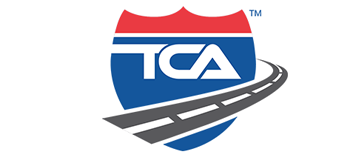 07/22/2021
The Truckload Carriers Association is partnering with LaunchIt Public Relations to showcase the trucking industry and the strength and pride of the people in it.
Read More »
07/14/2021
It's time to tackle excessive detention time issues head on. Attend a 90-minute immersive workshop scheduled for 1 p.m. Thursday, July 22.
Read More »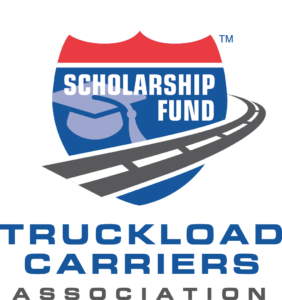 07/08/2021
The Truckload Carriers Association (TCA) Scholarship Fund is pleased to announce that it will be providing financial assistance to the most recipients in its 48-year history.
Read More »