View All Events
38th Annual Safety & Security Division Meeting
Sunday, June 2, 2019
TCA's Annual Safety & Security Division Meeting has consistently brought truckload carrier safety professionals together to discuss problems, share ideas, and seek solutions to make their businesses and our roads safer.
The highly popular "Safety in the Round" sessions will draw from the knowledge of the group to solve common safety management and human-resource problems. Topics typically include workers' compensation issues, employee/employer communication, improving driver-hiring procedures, and others.
In addition to specialized educational sessions attendees enjoy several networking opportunities, learning about the latest products and services in our exhibit hall, a first-timers' orientation, receptions, and several meals together.
Join the conversation by using the hashtag #TCASafety19 on social media networks.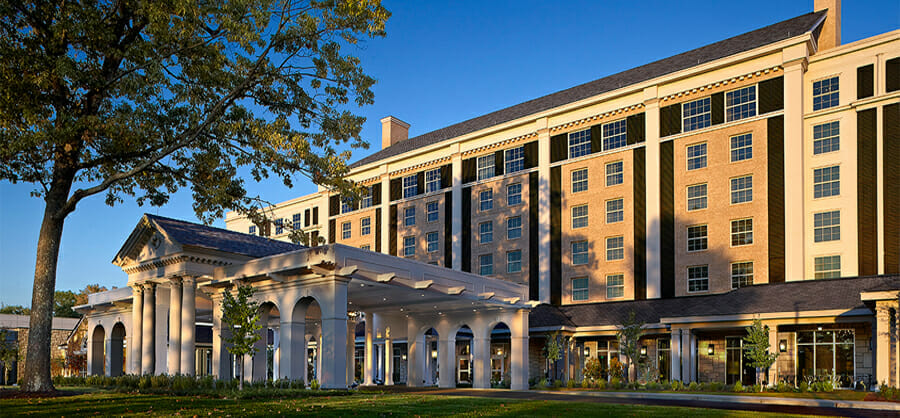 Online registration for this meeting is now closed. You can still register onsite with Kristen Bouchard beginning Sunday, June 2 at 10:00 am.
Thank You Exhibitors/Sponsors!
Corporate Medical Services
J.J. Keller & Associates, Inc.
Napa River Insurance / Hudson Insurance Group
Truckload Carriers Association