View All Events
The Impact of AI-Enabled Safety Cameras on Insurance and Your Fleet
Tuesday, March 28, 2023
Over the last ten years, insurance premium costs per mile increased by 47%, according to a report by the American Transportation Research Institute. Fleets across the country are using AI-enabled safety cameras to help bring down costs through exoneration and driver coaching.
HDVI and Netradyne invite you to join us in an educational webinar on how AI-enabled safety cameras can improve your safety culture and benefit insurance.
Bobbi Farrow
Senior Manager, Insurance
Netradyne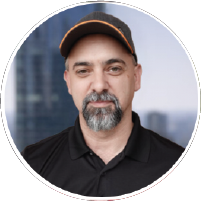 Bob Carl
Fleet Services & Risk Engineer
HDVI
Les Mayhew
Safety Director
Security Transport, Inc.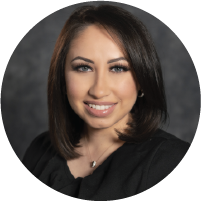 moderator:
Brenda Yahm
Digital Content Manager
Netradyne
Special Thanks to Our Sponsor
Since its inception, in 2015, Netradyne has been building a world-class team to deliver industry leading fleet safety solutions. We are an A.I. and data company at our core. From there we are applying new technologies to the commercial vehicle industry and building the future of vehicle telematics. Leaders in our company own a combined 275+ patents and we are developing new ones every year.
We're the first commercial vehicle technology provider to combine Artificial Intelligence with video to detect, reason, and determine the causality of events, and the only provider to recognize positive driving.