View All Events
Building Onboarding and Orientation Programs that Retain Drivers for the Long Haul
Thursday, August 26, 2021
Too often, fleets have a strong driver orientation program and mistakenly believe they have a strong driver onboarding program.
Make plans to attend TCA and Idelic's complimentary webinar, Building Onboarding and Orientation Programs that Retain Drivers for the Long Haul, scheduled for 1 p.m. ET on Thursday, August 26, as R.C. Moore, Inc.'s Director of Safety and Compliance Anthony Cloud and Idelic's Founder and Chief Innovation Officer Hayden Cardiff discuss how truckload fleets can institute an onboarding program that retains drivers, integrates them into a fleet's safety culture, and turns veteran drivers into internal champions.
Webinar participants will learn:
An onboarding program that works for fleets of all sizes;
How orientation is different than onboarding and why it's insufficient alone; and
Technology's role in onboarding and how it can enable rapid fleet growth.
Speakers
Anthony Cloud
Director of Safety and Compliance
R.C. Moore, Inc.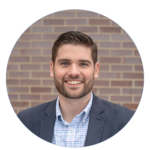 Hayden Cardiff
Founder and Chief Innovation Officer
Idelic
Thanks to Our Sponsor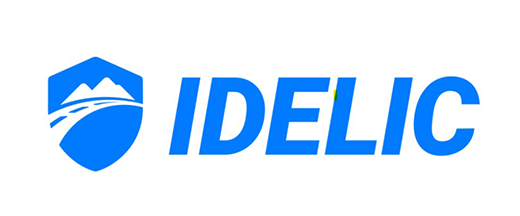 Idelic is the creator of the most comprehensive safety platform within trucking. The Idelic Safety Suite integrates all fleet data systems into one single data management platform, giving fleets unparalleled visibility into their drivers' behavior and safety operations. With an industry-leading Driver Watch List that utilizes advanced machine learning technologies, the Idelic Safety Suite helps identify drivers most at risk for accidents and then provides the tools necessary to manage and improve driver behavior. Simply put, Idelic empowers safety teams to manage, track, and improve driver performance, leading to significant reductions in accidents, insurance claims, and driver turnover.