View All Events
Changing Demographics in Trucking: Adaptation Tools for All Levels (Part 1)
Thursday, August 18, 2022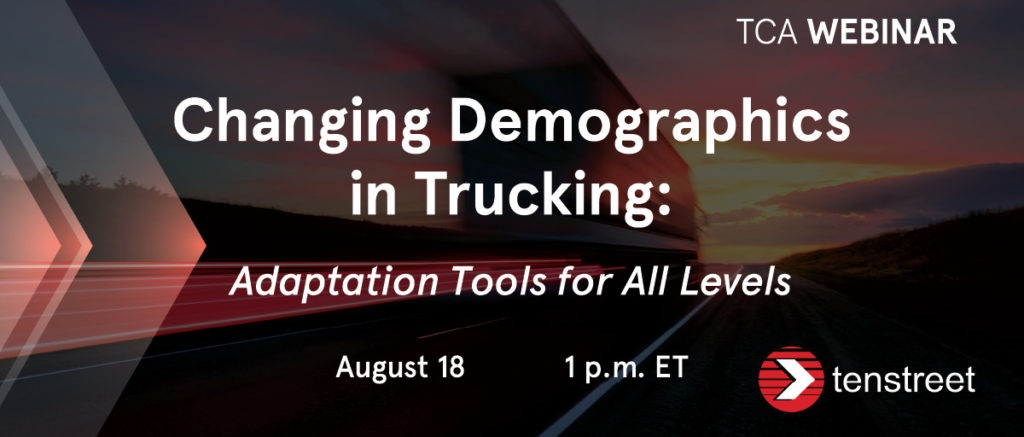 Generational differences in the trucking industry can create many challenges when it comes to workplace communication, hiring practices and planning for the future. It's important that we find solutions as we work to adapt to the changing marketplace.
Make plans today to join Next Generation in Trucking Association's CEO Lindsey Trent, along with Tenstreet's Transportation Advisor Marilyn Surber, as they explore the Changing Demographics in Trucking: Adaptation Tools for All Levels at 1 p.m. ET on Thursday, August 18.
Note: This is Part 1 of a 2 part series. Part 2 will be held at 1 p.m. ET on Thursday, September 8.
The webinar is offered at no charge to all audiences.
Lindsey Trent
CEO
Next Generation in Trucking Association
Marilyn Surber
Transportation Advisor
Tenstreet
Special Thanks to Our Sponsor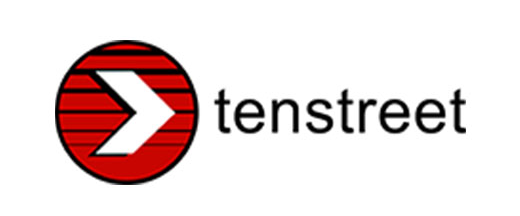 Tenstreet's platform connects carriers and drivers, making it easier to fill trucks while staying compliant. We help thousands of motor carriers and private fleets to market, recruit, onboard, manage, and retain drivers. Since 2006, millions of drivers have used Tenstreet's platform to quickly and securely apply for their next job.