View All Events
Data Overload: Identifying Hidden Risk and Taking Meaningful Action With Your Driver Data
Thursday, July 14, 2022
Telematics data alone isn't good enough anymore for truly identifying driver risk. With so many disparate sources of driver data coming at your fleet every day it can be impossible to prioritize which data matters. There could be hundreds of hidden signs of risk that you're missing, leaving your drivers without help or coaching. From risk to productivity, your data is telling you a story- but are you able to really listen and take action?
An integral component of a Driver Performance Management (DPM) program, assessing the risk of your drivers can be automated through machine learning to identify patterns. If your fleet is still reliant on basic Scorecarding as a means to determine the overall safety of your fleet, you're missing key safety indicators and operating with personal bias.
Join TCA, Idelic's Founder & Chief Innovation Officer Hayden Cardiff, and Jetco, a GTI Company, Board of Directors Member Brian Fielkow, at 1 p.m. ET on Thursday, July 14 as they cover:
Consolidation of your driver behavioral data sets;
How to incorporate driver demographics;
The benefits of Machine Learning vs. Scorecarding;
Ranking and scoring your drivers; and
How you can take action with your data to reduce risk
The webinar is offered at no charge to all audiences.
Brian Fielkow
Board of Directors
Jetco, a GTI Company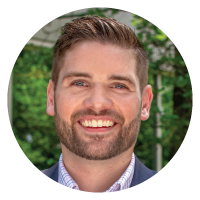 Hayden Cardiff
Founder & Chief Innovation Officer
Idelic
Special Thanks to Our Sponsor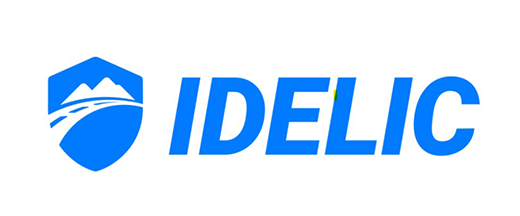 The Idelic Safety Suite® is the industry's first end-to-end driver performance management platform built specifically for fleet professionals. With Safety Suite, you can consolidate your existing driver data and systems into one location, analyze it with proprietary machine learning models, and take action on hidden insights, all within one streamlined platform. Our advanced AI-based Driver Watch List, combined with an industry-leading integration network and proven driver training plans, makes Safety Suite the most proactive and effective way to prevent crashes, reduce turnover, decrease liability, and lower insurance costs.