View All Events
The Danger of Disparate Departments: Bringing Safety, Operations, & Recruiting Together
Thursday, January 21, 2021
Join Idelic Founder and Co-CEO Hayden Cardiff, and Challenger's Vice President of Human Resources Geoff Topping, for a discussion on how your fleet's safety, operations, and recruiting teams can work best together to build a stronger fleet culture. Learn how your fleet can break out of siloed departments and start preventing accidents and retaining drivers.
In this webinar, our presenters will breakdown how:
Siloed departments can damage fleet operations and increase liability;
Recruiting and operations can work together to retain drivers; and
Safety departments can instill safety-first values at every level of their fleet.
Speakers: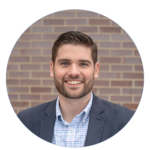 Hayden Cardiff
Co-Founder and CEO
Idellic
Geoff Topping
Vice President of Human Resources
Challenger Motor Freight, Inc.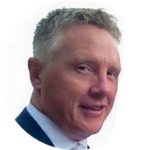 Tim Smith
President
Pivotal Fleet Solutions, Inc.