View All Events
Behind the Scenes of Florida's Tort Reform Victory
Tuesday, June 27, 2023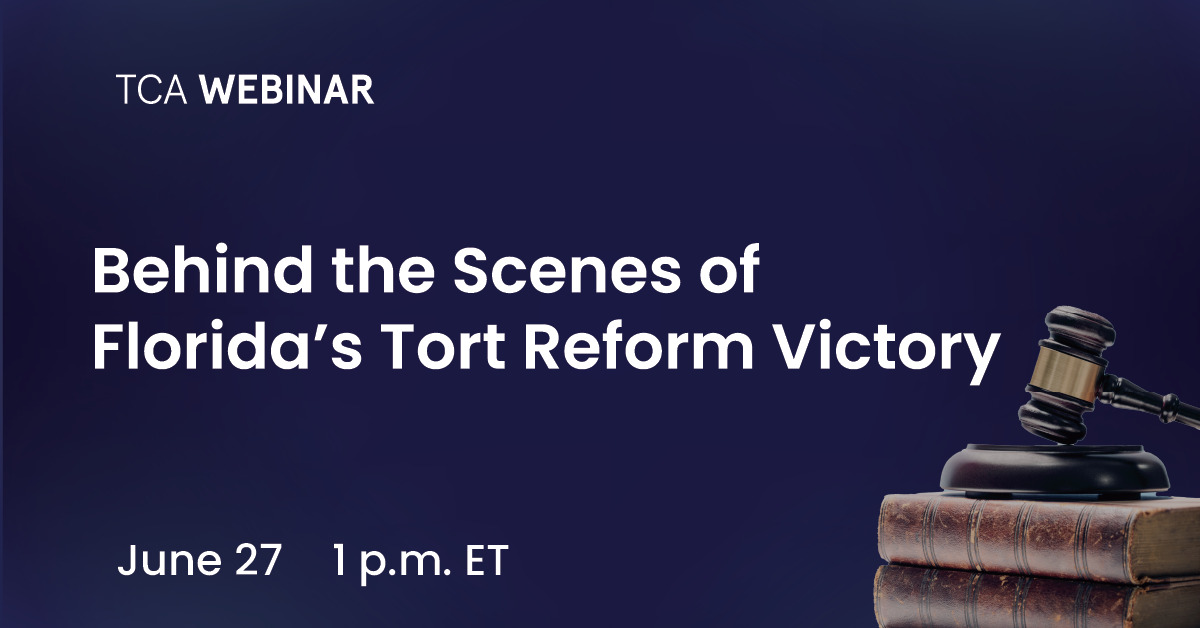 On March 24, Governor Ron DeSantis signed HB 837, what is being called, "the most comprehensive tort reform legislation in Florida's history." Florida Trucking Association's President and CEO Alix Miller will discuss the background; the trucking industry's role in the effort; explain the new laws; and provide insight into how they will affect litigation and what to expect next. Alix will be joined by moderator Matt Miller, Executive Vice President for Landstar System, Inc.
Join this webinar to gain an understanding of the legal climate in Florida before new legislation curbing lawsuit abuse was passed; what is included in HB 837, the importance of advocacy and mobilizing to advance policy, advice on how trucking companies can continue to strengthen and protect a more balanced legal system.
This webinar is for TCA Members only
Alix Miller
President & CEO
Florida Trucking Association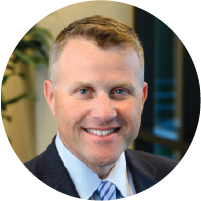 Matt Miller
Executive Vice President
Landstar System, Inc.