View All Events
How Real-Time Driver Coaching Can Improve Driver Experience, Safety and Fuel Consumption?
Thursday, July 8, 2021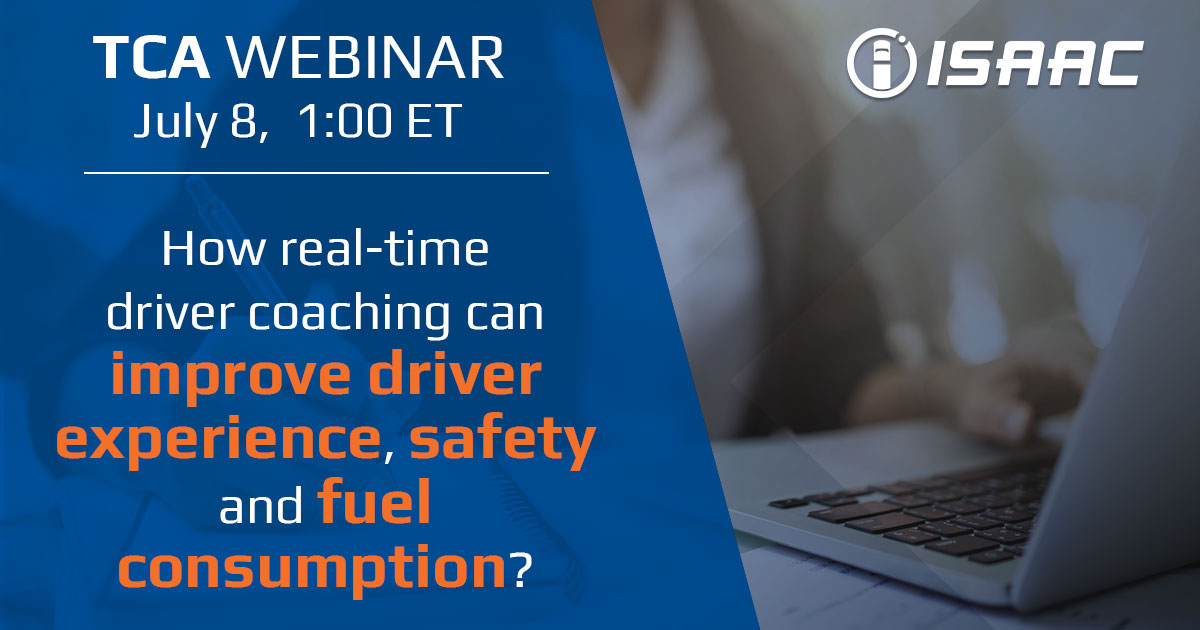 Are you curious about driver coaching apps but have stayed away for fear of annoying your drivers? This webinar will give you the lowdown on how drivers are reacting at transport companies that are using such tools in their fleet. The results could surprise you. What if this a way to actually keep drivers happy? From the drivers' experience inside the truck, to the benefits for safety and fuel consumption, hear the stories of carriers who are experiencing it firsthand.
Cody McClain
Director of Safety and HR
Tucker Freight Lines
Deryk Gillespie
VP Operational Excellence
Trimac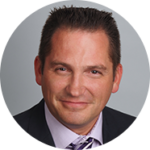 Derek Gaston
Supervisor, Trucking Operations
CN
Moderated by:
Jean-Sebastian Bouchard
Co-founder and VP of Sales
ISAAC Instruments
Thanks to Our Sponsor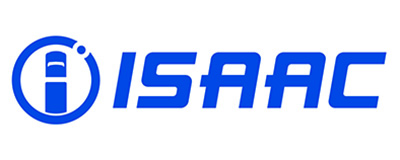 ISAAC Instruments offers a built-for-trucking, driver-centric fleet management solution that helps carriers optimize operations. Easy to use for both drivers and dispatchers, it offers worry-free ELD regulations compliance in the U.S. and in Canada. The solution integrates seamlessly with a wide array of transport management systems to help streamline workflows. ISAAC connects carriers and drivers in real-time to help them be efficient and provide superior customer service.