View All Events
How to Get Drivers on Board with In-Cab Cameras
Tuesday, December 6, 2022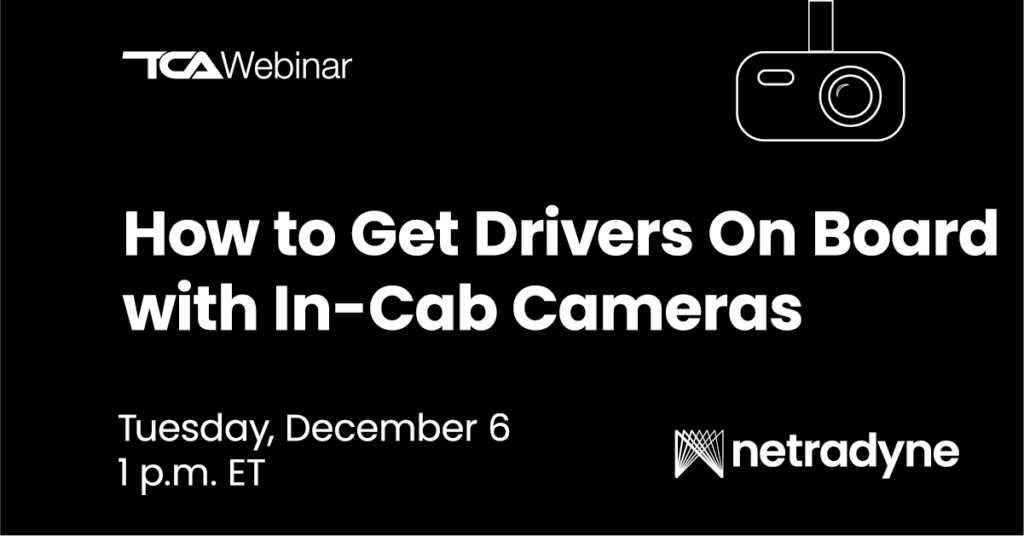 Are your drivers resistant to in-cab safety cameras?
In-cab safety cameras have become a must-have for fleets. However, many drivers liken these cameras to Big Brother watching.
The good news is we have the answers to get drivers on board.
"How to Get Drivers on Board with In-cab Cameras" will explore what fleets can do to implement in-cab safety cameras in a way that doesn't raise resistance among drivers.
Topics Include:
Best practices for creating a "driver first" safety program
How to avoid common pitfalls
How to create a mutually beneficial communication plan
How to implement gamification to empower drivers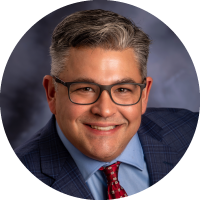 Ron Bourque Jr
Vice President of Safety
Aim Transportation Solutions
Jon Morgan
Senior Sales Enablement Manager
Netradyne
moderated by:
Brenda Yahm
Digital Content Manager
Netradyne