View All Events
Is Your Unreliable ELD Hurting Driver Retention?
Tuesday, January 11, 2022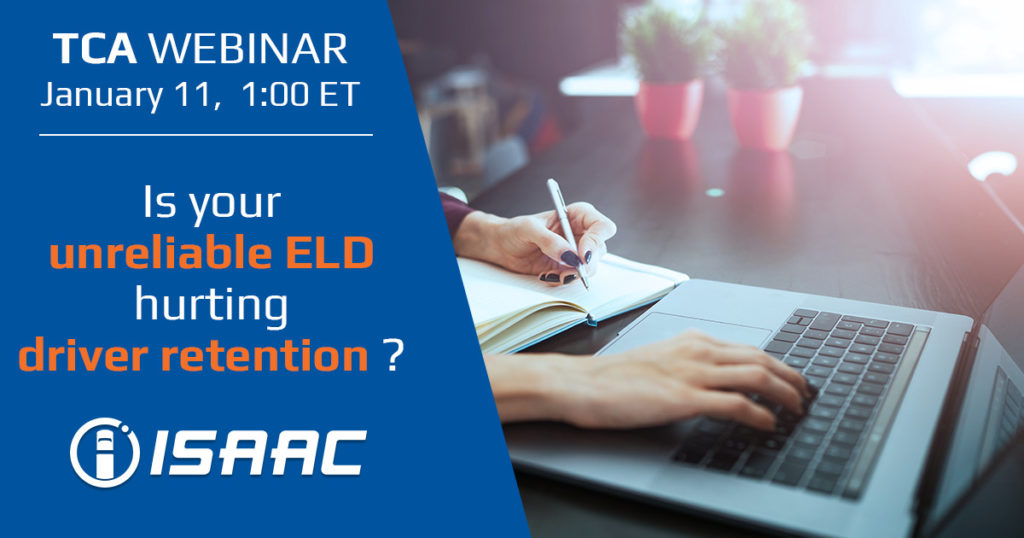 Many trucking fleets that selected an electronic logging device (ELD) prior to the federal mandate have since discovered the devices are not able to perform as promised. From hardware unable to withstand the tough conditions to frequent software and communication outages, these pain points hurt a fleet's reputation and cause truck drivers to seek opportunities with other companies. However, it's never too late to switch to a more reliable, easy-to-use ELD device that will increase driver satisfaction and boost operational efficiencies.
During this webinar, our speakers will discuss:
The pitfalls of using a consumer-grade tablet;
The right questions to ask when considering an ELD/telematics change;
The best way to implement an ELD training program; and
How the right telematics solution assists drivers by automating workflows.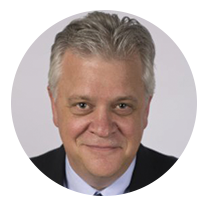 Louis Giardelli
Director of Information Technology
Veltri Inc.
Neil Abt
Vice President of Public Relations
ISAAC Instruments
Trent Gilles
Technical Solutions Specialist
ISAAC Instruments
Thanks to Our Sponsor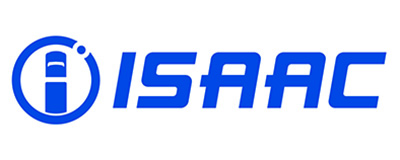 ISAAC Instruments offers a built-for-trucking, driver-centric fleet management solution that helps carriers optimize operations. Easy to use for both drivers and dispatchers, it offers worry-free ELD regulations compliance in the U.S. and in Canada. The solution integrates seamlessly with a wide array of transport management systems to help streamline workflows. ISAAC connects carriers and drivers in real-time to help them be efficient and provide superior customer service.