View All Events
Modeling and Preparing for Logistics Disruption: Creating an Agile Supply Chain with Intelligent Routing and Technology
Tuesday, May 11, 2021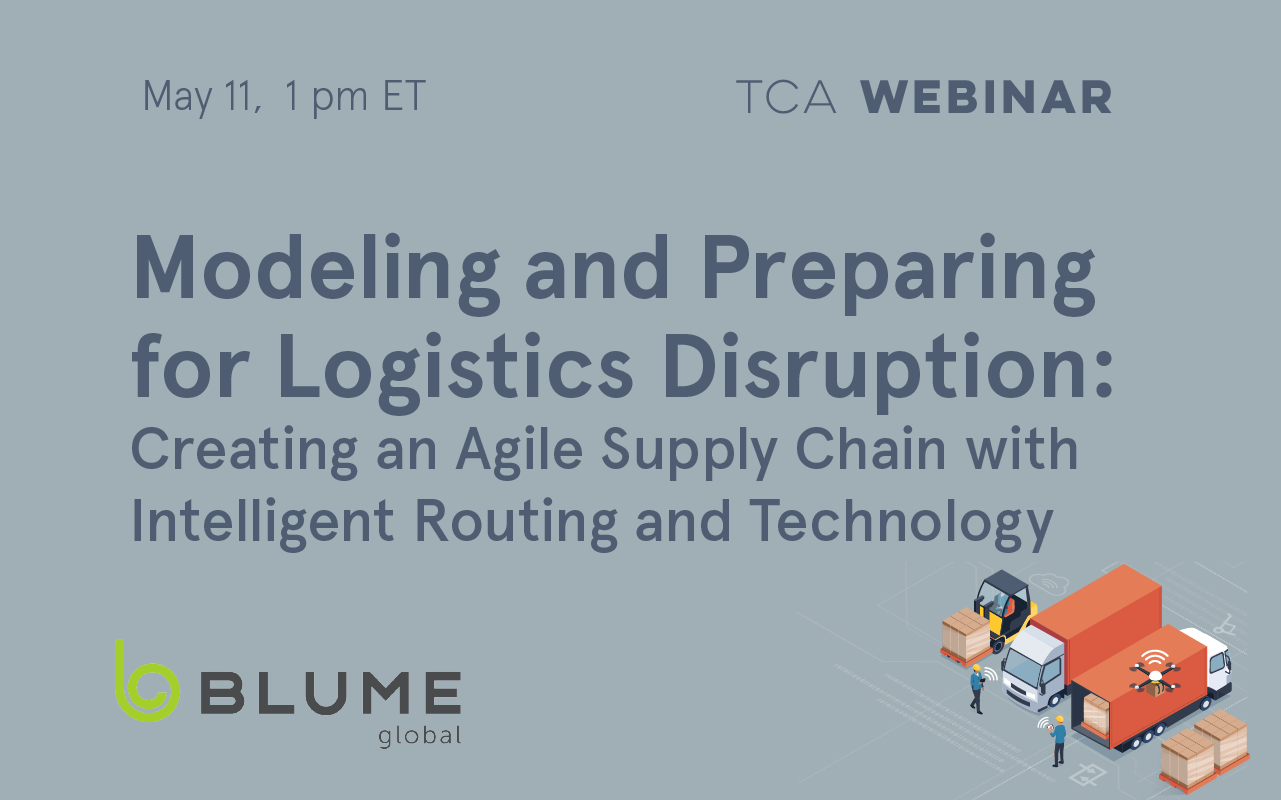 Professional truck drivers have spent countless hours in line outside the ports of Los Angeles and Long Beach waiting to pick up time-sensitive cargo. This traffic jam, which mirrors the line of vessels waiting offshore, shows no signs of abating.
It's imperative that stakeholders route intelligently and efficiently by developing the interconnected technology needed to keep the supply chain moving.
Register today to attend TCA and Blume Global's upcoming webinar — Modeling and Preparing for Logistics Disruption: Creating an Agile Supply Chain with Intelligent Routing and Technology — to hear insights from V&H Logistics LLC's CEO Vladimir Diaz and Blume Global's Vice President of Product Strategy and Marketing Glenn Jones.
During this webinar, participants will learn:
Why supply chain stakeholders need to invest in technology to help them predict for the unknown;
How supply chain technology solutions help alleviate congestion and find under-used capacity; and
Intelligent routing for carriers reduces carbon emissions, creating a more sustainable supply chain.
Speakers: 
Vladimir Diaz 
CEO
V&H Logistics LLC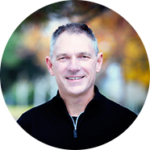 Glenn Jones
Global Vice President of Product Strategy and Marketing
Blume Global
Thanks to Our Sponsor:
Blume provides a robust network for logistics tendering, tracking, event capture, POD verification and settlement initiation. By connecting a global ecosystem of multi-modal carriers to manage every move, Blume unites carriers, from ocean to rail to long haul, with first- and last-mile drayage for real-time event and cost tracking.