View All Events
Our Nations Roll Strong
Tuesday, May 24, 2022
Are you looking for ways to celebrate the important work professional truck drivers provide in your community? Show that your company is Truckload Strong by hosting a parade during National Truck Driver Appreciation Week (NTDAW) and/or National Trucking Week!
Join TCA, Cargo Transporters, Inc., and LaunchIt Public Relations for this informative, no-charge webinar, Our Nations Roll Strong, set for 1 p.m. ET on Tuesday, May 24.
Participants will hear from our  2021 inaugural America Rolls Strong Parade host, Cargo Transporters, and LaunchIt Public Relations will provide high level and detailed parade information from last year's event to help your company plan a successful parade this September.
Additionally, participants will received a step-by-step toolkit filled with best practices, key parade elements to consider, and lessons learned from the inaugural parade.
Let's show the incredible reach of our professional truck drivers and the trucking industry as a whole.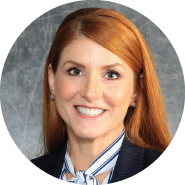 Shelley Dellinger
Marketing and Public Relations
Cargo Transporters, Inc.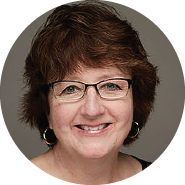 Mari McGowan
Vice President, Operations and Account Management
LaunchIt Public Relations
Moderated by:
Susan Fall
President
LaunchIt Public Relations