View All Events
Reduce Your Rate: How to Master Fleet Insurance Renewals
Thursday, October 21, 2021
With even safe fleets seeing double-digit premium hikes as a result of rising nuclear verdicts, it's imperative that a fleet's safety and risk teams work together to achieve a fair renewal. Unfortunately, many fleets don't have an effective process for marketing their safety to insurers.
Make plans to attend TCA and Idelic's complimentary webinar, Reduce Your Rate: How to Master Fleet Insurance Renewals, scheduled for 1 p.m. ET on Thursday, October 21, as Idelic's Founder and Chief Innovation Officer Hayden Cardiff and Seubert & Associates, Inc. Department Head Transportation, Principal Brandon Guiliani, discuss how your company can master fleet insurance renewals.
Webinar participants will learn how:
Fleets can demonstrate their safety and present data to insurance carriers;
Safety and Risk Departments can work together to improve the renewal
experience; and
Technology can be used to unlock a fair rate.
Speakers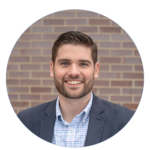 Hayden Cardiff
Founder and Chief Innovation Officer
Idelic
Brandon Guiliani, TRIP
Department Head Transportation, Principal
Seubert & Associates, Inc.
Thanks to Our Sponsor
c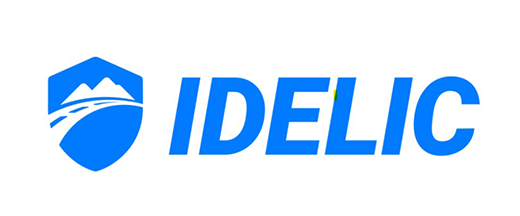 Idelic is the creator of the most comprehensive safety platform within trucking. The Idelic Safety Suite integrates all fleet data systems into one single data management platform, giving fleets unparalleled visibility into their drivers' behavior and safety operations. With an industry-leading Driver Watch List that utilizes advanced machine learning technologies, the Idelic Safety Suite helps identify drivers most at risk for accidents and then provides the tools necessary to manage and improve driver behavior. Simply put, Idelic empowers safety teams to manage, track, and improve driver performance, leading to significant reductions in accidents, insurance claims, and driver turnover.