View All Events
Making Risk Reduction a Fleet-Wide Initiative
Tuesday, April 25, 2023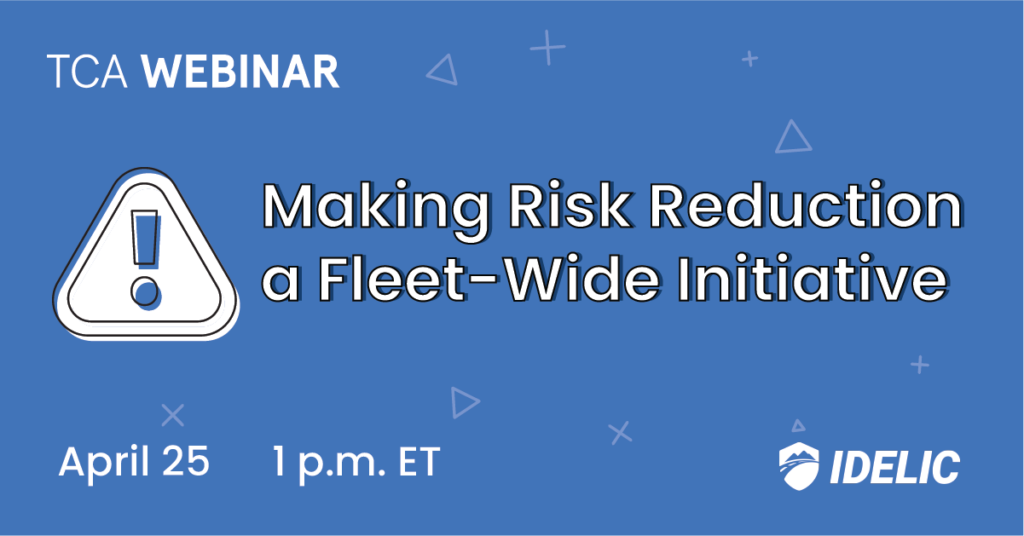 According to the Department of Transportation, large truck & bus crashes are rising consecutively year over year and along with the climbing costs of accidents, fleets are faced with the critical challenge of prioritizing risk now more than ever.
To build a safety-first culture that consists of every department, fleet leadership is responsible for implementing the right programs and procedures to bring safety, operations, risk, and recruiting together. But while only 34% of change initiatives succeed and one in three CEOs fail to achieve their desired outcomes from past initiatives, it is clear that implementing these programs poses a serious challenge.
Join us on April 25 to hear from Alicia Echols, Director of Safety & Compliance at Bennett Heavy & Specialized, LLC, and Paul Schmitz, Director of Safety at Wayne Transports, Inc. on how they are reducing accidents and risk and making a significant impact on their bottom line by driving organizational transparency and communication techniques at their fleets.