View All Events
Effectively Scaling Safety Programs: The ROI on Driver Engagement
Thursday, September 21, 2023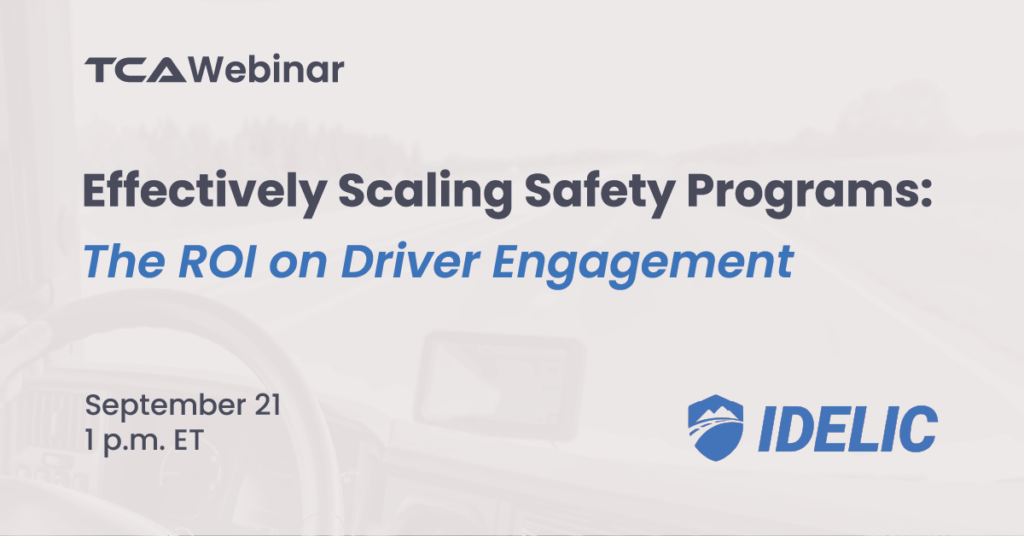 Fleet safety programs must constantly evolve to proactively address emerging regulations, retain drivers and ultimately reduce accidents. Yet the landscape of technologies, driver training strategies, and risk reduction techniques can be overwhelming and complicated. How do you know where to invest your time, attention and money and whether you're solving the root challenges of your safety programs? How do you measure effectiveness along the way?
Failure to evolve safety programs can lead to severe consequences, including increased liability, damaged reputation, higher insurance costs, driver turn-over and regulatory non-compliance. These are insights you can't afford to miss!
Join Idelic and TCA to an exclusive webinar, "Effectively Scaling Safety Programs: The ROI on Driver Engagement," and hear a panel of industry experts share practical insights, success stories, and best practices for each stage of fleet safety program maturity, including effective measurement techniques.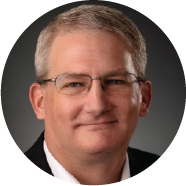 Tim Eckhardt
Director of Safety
Dot Transportation, Inc.
Nate Lewis
Sr. Director of Risk Management, Transportation
Tyson Foods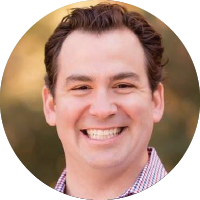 Jonathan Bikowski
Director of Customer Experience
Idelic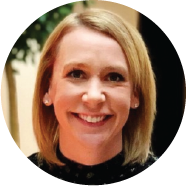 Tara Beeby 
Vice President Customer Experience & Marketing
Idelic