View All Events
Preparing Your Company's Next Generation of Leaders: An Insider's Guide to Succession Planning
Thursday, November 9, 2023
Succession planning is essential for ensuring the smooth transition of key roles within your company. The success of this process is critical for maintaining business operational efficiency.
Join Ralph Moyle, Inc., Garner Trucking, and KRTS Transportation Specialists for this informative webinar exploring succession planning through direct experiences and knowledge from our panelists. In this Tenstreet sponsored webinar, you'll learn of common mistakes and successful tactics to help you jump-start the process.
Ashley Kordish
CEO
Ralph Moyle, Inc.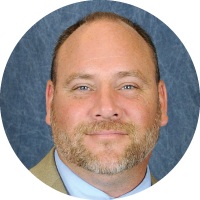 Tim Chrulski
COO
Garner Trucking, Inc.
Kim Richardson
President
KRTS Transportation Specialists, Inc.
moderator:
Marilyn Surber
Head of Industry Relations
Tenstreet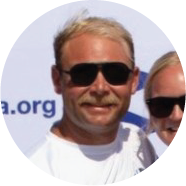 comments from TCA:
Eric Rivard
Carrier Membership Manager
Truckload Carriers Association
Thanks to Our Sponsor