View All Events
Tackling Turnover: Effectively Coaching Drivers and Their Managers
Tuesday, December 8, 2020
Join TCA and Idelic for an upcoming, complimentary webinar — Tackling Turnover: Effectively Coaching Drivers and Their Managers — set for 1 p.m. ET on Tuesday, December 8.
Reserve your virtual seat now to hear from Idelic Founder and Co-CEO Hayden Cardiff,  TCW Director of Safety Ronnie Holland, and No Boundaries National Director of Safety Billy May, as they share how to implement coaching strategies for both drivers and their managers that are proven to reduce driver turnover.
Participants will learn tips for how your fleet can quickly and easily execute on these strategies for every member of your operations team.
In this webinar, our presenters will discuss:
The difference between training and coaching—and how it helps both drivers and managers;
How to build high-touch, effective development plans for drivers; and
Highly effective coaching strategies to help your driver managers perform their best.
Speakers: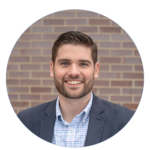 Hayden Cardiff
Founder and Co-CEO 
Idelic
Hayden Cardiff graduated from Carnegie Mellon University with his Master of Business Administration and is deeply immersed in the world of data and trucking technology. Hayden's journey led him to Pitt Ohio in 2015 where he served as a consultant and witnessed the real-life challenges that fleet safety teams face everyday. By seeing and understanding these hardships, he founded Idelic, the team behind the Idelic Safety Suite, where he serves as Founder and CEO.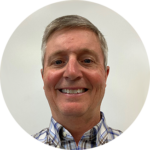 Ronnie Holland
Director of Safety 
TCW
Ronnie has over 41 years experience in the trucking industry with 25 of those focused on safety.  In 2012, he recieved recognition from the Tennessee Trucking Association being named Safety Professional of the Year.
Ronnie is married with 3 sons and 1 granddaughter. In his free time he enjoys hiking, camping and golf.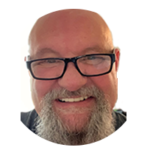 Billy May
National Director of Safety
No Boundaries
Billy May has served as National Director of Safety for No Boundaries Trucking Group for 5 years. He draws on 38 years experience as a CDL driver, with 27 of those years as an owner operator contracted to FedEx Ground. He has logged just short of 5 million miles during those years with no at fault accidents and no citations.  Billy was raised in a safety-conscious environment, his father was the supervisor for the Mississippi Motor Vehicle Comptroller division for 21 years. At No Boundaries Billy's job is to teach, train, mentor, and create the safest fleet in the country.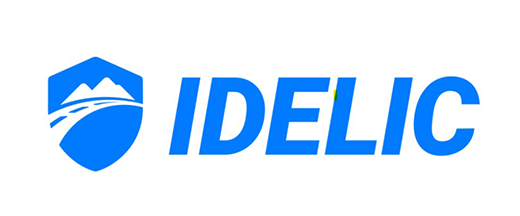 Idelic is the creator of the most comprehensive safety platform within trucking. The Idelic Safety Suite integrates all fleet data systems into one single data management platform, giving fleets unparalleled visibility into their drivers' behavior and safety operations. With an industry leading Driver Watch List that utilizes advanced machine learning technologies, the Idelic Safety Suite helps identify drivers most at risk for accidents and then provides the tools necessary to manage and improve driver behavior. Simply put, Idelic empowers safety teams to manage, track, and improve driver performance, leading to significant reductions in accidents, insurance claims, and driver turnover.