View All Events
TCA Profitability Program (TPP): How Data and Benchmarking Can Impact Your Trucking Operations
Wednesday, December 16, 2020
Learn more about TCA's Profitability Program (TPP) and how benchmarking and data can help with your trucking operations in 2021 and beyond. Join us at 1 p.m. ET, Wednesday, December 16, for a complimentary webinar.
Discover firsthand how carriers utilize benchmarking to see where they perform compared to other companies, drill down into performance gaps to identify areas of improvement, develop a standardized set of processes and metrics, and set performance expectations.
Key takeaways from this webinar:
Best practices for using data and benchmarking to improve trucking operations;
How the TCA Profitability Program is structured – who participates and how is the data used?;
What tools does the inGauge benchmarking platform utilize?; and
Capturing data and calculating Key Performance Indicators (KPIs).
Speakers: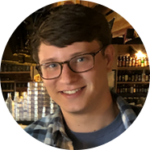 Will Hopping
Data Integration Manager
FreightWaves Benchmarking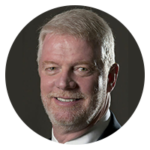 Shepard Dunn
Program Manager
TCA Profitability Program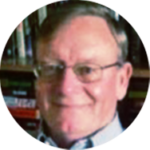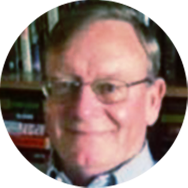 Jack Porter
Managing Director
TCA Profitability Program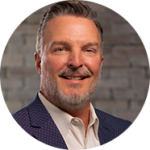 Todd Davis
Vice President, Customer Success & Benchmarking
FreightWaves