View All Events
TCA Profitability Program (TPP): Member Benefits and Testimonials
Tuesday, March 9, 2021
Join us as we host our third webinar in a series designed to educate trucking professionals about the TCA Profitability Program (TPP) and its benefits. During this webinar, set for 1 p.m. ET on Tuesday, March 9, TPP's Shepard Dunn will conduct an in-depth interview with Hill Brothers Transportation, Inc.'s Vice President Pete Hill, Britton Transport President Jim Stockeland, and D.M. Bowman, Inc.'s President Jim Ward. Don't miss this opportunity as they will share:
The benefits of a TPP membership;
What a leader should be ready to do to ensure the greatest benefit from TPP; and
How TPP has influenced the processes and procedures of their respective management teams.
They will be joined again by TPP's Jack Porter, FreightWaves' Todd Davis and Will Hopping who will provide a deeper dive into data collection and benchmarking and provide a forecast on 2021 business.
Speakers: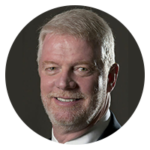 Shepard Dunn
Program Manager
TCA Profitability Program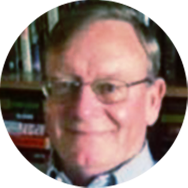 Jack Porter
Managing Director
TCA Profitability Program
Pete Hill
Vice President
Hill Brothers Transportation, Inc.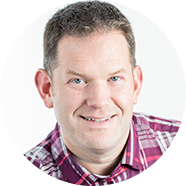 Jim Stockeland
President
Britton Transport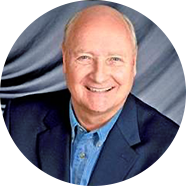 Jim Ward
President
D.M. Bowman, Inc.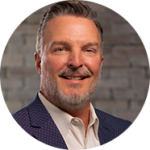 Todd Davis
Vice President, Customer Success & Benchmarking
FreightWaves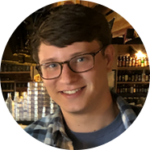 Will Hopping
Data Integration Manager
FreightWaves Benchmarking