View All Events
Using Training and Technology to Create a Winning Fleet
Thursday, September 15, 2022
TCA member and for-hire carrier, Challenger Motor Freight, was recently named North America's overall "Best Fleet to Drive For" in the large fleet category at TCA's annual conference. So. what is Challenger's secret?
Join TCA, ISAAC Instruments' Vice President of Public Relations Neil Abt, Product Manager Mark Greco, and Challenger's Director of Safety and Compliance Steve Newton, at 1 p.m. ET on Thursday, September 15, for a no-charge webinar to hear how a "people-first" culture, a focus on individualized training and being a "fast follower" of technology adoption has helped Challenger thrive year after year.
The speakers will also share how performance-based incentive programs boost driver retention, fuel efficiency, and highway safety.
Webinar participants will leave the webinar with a better understanding of:
What are the best practices of a 'Best Fleet to Driver For;'
The importance of individualized training;
The role of technology in driver recruiting and retention; and
How performance-based incentive programs boost efficiency and safety.
The webinar is offered at no charge to all audiences.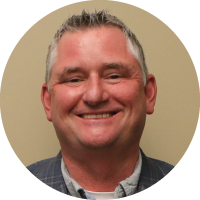 Steve Newton
Director of Safety and Compliance
Challenger Motor Freight
Neil Abt
Vice President of Public Relations
ISAAC Instruments
Mark Greco
Product Manager
ISAAC Instruments
Special Thanks to Our Sponsor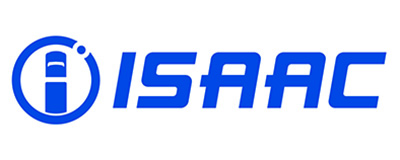 ISAAC Instruments offers a built-for-trucking, driver-centric fleet management solution that helps carriers optimize operations. Easy to use for both drivers and dispatchers, it offers worry-free ELD regulations compliance in the U.S. and in Canada. The solution integrates seamlessly with a wide array of transport management systems to help streamline workflows. ISAAC connects carriers and drivers in real-time to help them be efficient and provide superior customer service.