View All Events
Why Retention is the New Recruiting – Keeping More Drivers in Seats
Tuesday, June 28, 2022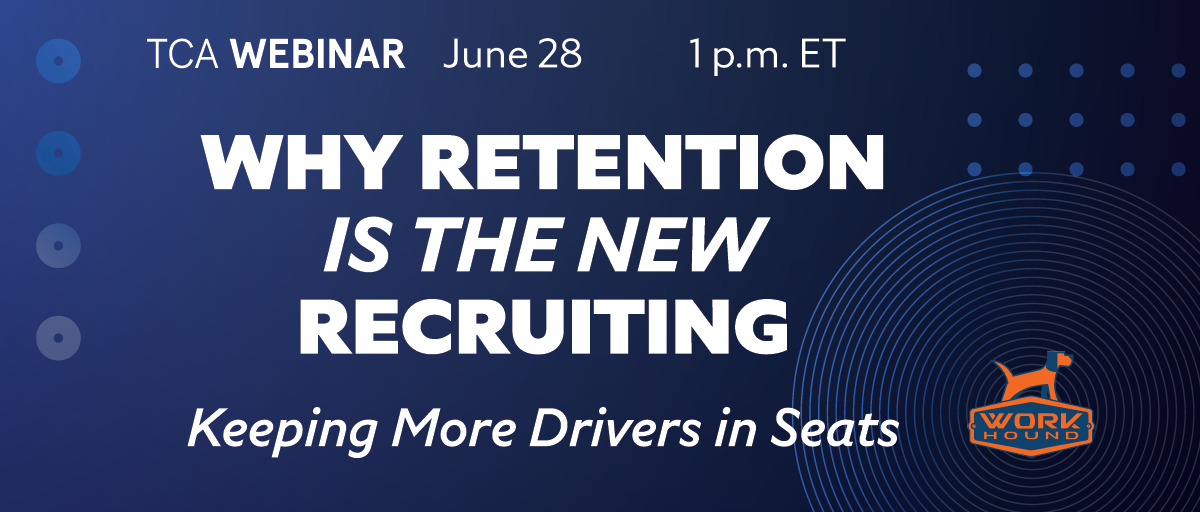 Annually, trucking companies spend millions of dollars filling the leaky bucket of truck driver turnover. With an industry-wide average of 95% turnover, the holistic cost-to-replace results in downstream effects meaning less efficient supply chains, fragile customer relationships, and ultimately, empty shelves, drawing attention from average consumers to the woes of the trucking industry talent shortage.
Driver turnover has become a mainstream news conversation these days and refocusing recruiting efforts toward retention strategies has become critical and necessary.
When the freight and fuel markets feel volatile, it's more important than ever to get our own houses in order to control what we can control.
Join TCA, WorkHound's CEO & Co-Founder Max Farrell, and PS Logistics' Vice President of Human Resources Kim Daigle, as they talk about the needs of the modern workforce and how to build a culture of honest open-ended feedback and retention at 1 p.m. ET on Tuesday, June 28.
The webinar is offered at no charge to all audiences.
Kim Daigle
Vice President of Human Resources 
PS Logistics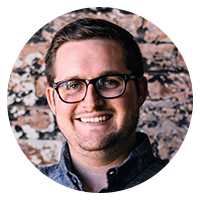 Max Farrell
CEO and Co-Founder
WorkHound
Special Thanks to Our Sponsor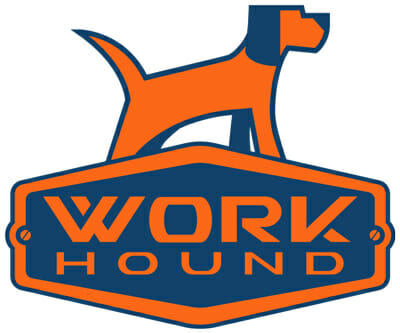 WorkHound is a real-time, anonymous feedback platform used for driver retention and company-wide communication. Carriers use WorkHound in three steps. First, they catch and address real-time driver issues before they quit. Second, carriers use driver feedback as operational intelligence. Third, they close the feedback from more than 60,000 drivers to get to the root of turnover across the trucking industry.