Back
Blake Quinn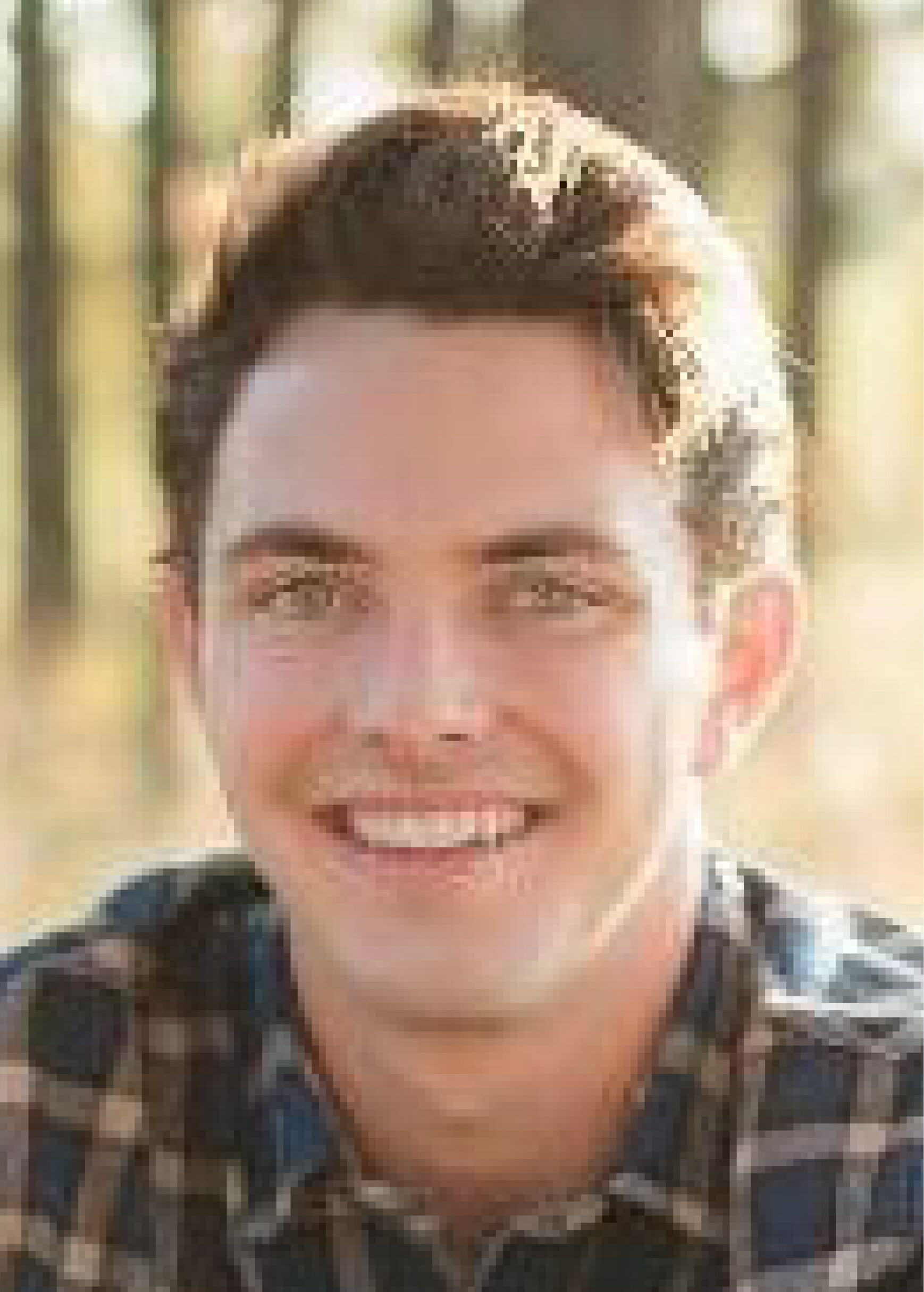 NAIT SCHOLARSHIP
$6,250
Prime Inc.
Springfield, Missouri
As I progress through my college career, I am made increasingly more aware of the impact the trucking industry has had (and continues to have) on my family life. As a Supply Chain major, I am gradually learning more and more about the industry my dad climbed the ladder in to provide for my family.
My best friend and roommate at the University of Arkansas, Taylor, has also been positively impacted by the trucking industry. Taylor is also a Supply Chain major at Arkansas, so I told him about my past two summers working at Prime Inc. The more I told him about what I had learned from my time at Prime, the more intrigued he became. Not long after, Taylor toured Prime and discussed with my dad about the possibility of a summer internship. Currently, Taylor is living with my family in Springfield, MO, working a full-time internship at Prime and learning about what he loves. And now, I get to learn about Taylor's experiences just as he had learned of mine. The trucking industry just seems to keep touching all parts of my life, not just within my family, but also my closest friends. I can't be thankful enough for all that Prime and the trucking industry as a whole has provided for me and my loved ones.