Back
Jacob Deere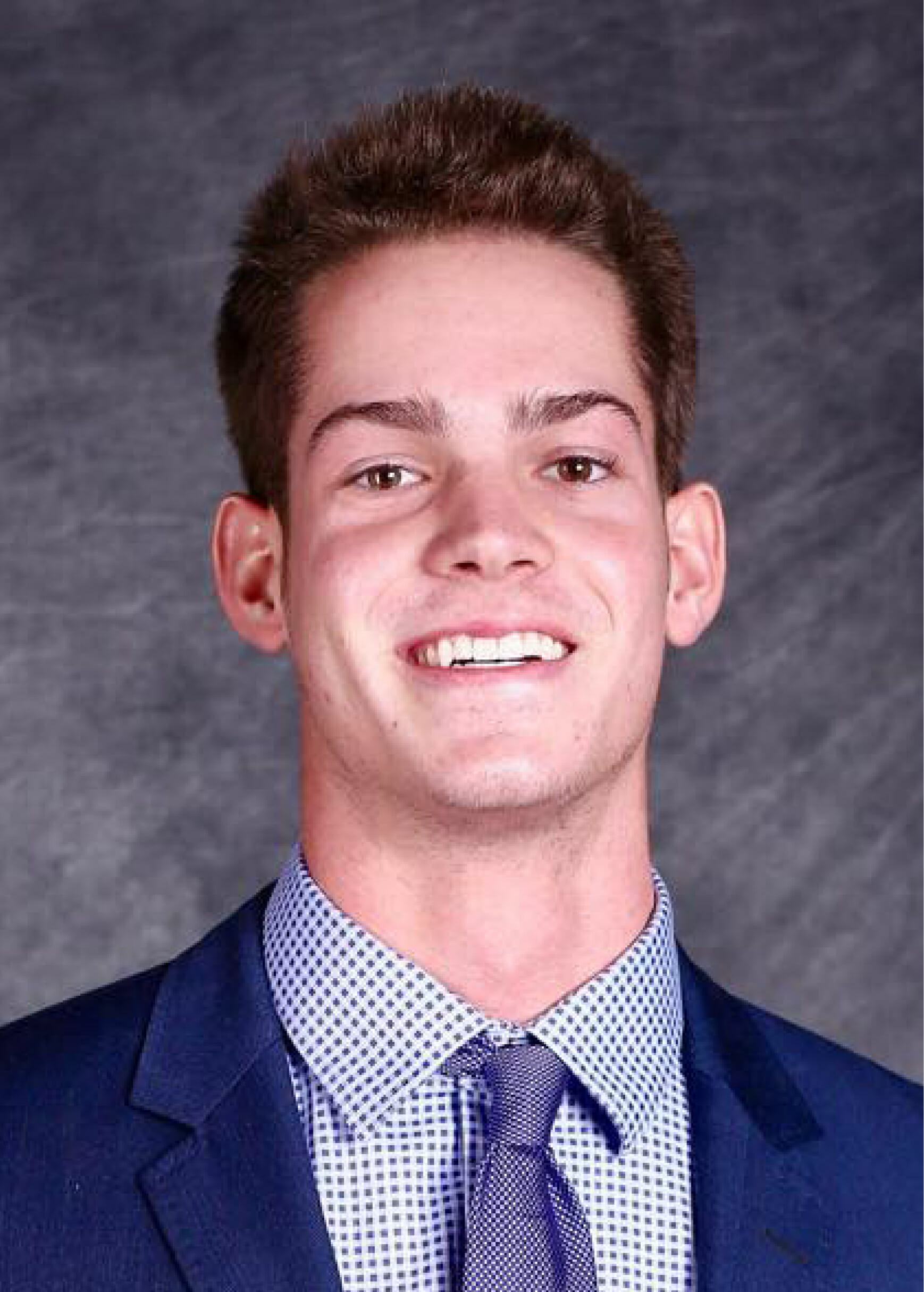 TCA SCHOLARSHIP
$2,725
Knight-Swift Transportation
Phoenix, Arizona
Some people may think that the trucking industry is not very glamorous. However, having lived in a trucking family my entire life, I can attest to a number of advantages of growing up in this environment. My father has worked in the trucking field for more than 30 years and has been able to provide our family with a comfortable living. That being said, he has worked very hard and sacrificed much to ensure my family always had what was needed.
His tenure in the trucking industry has demonstrated to my family what hard work and persistence can achieve. Working in the trucking industry allowed my mother to be a stay at home mom to focus her energies on raising my sister and me. Having my mother around allowed my sister and I to always have a positive role model and person to go to. She was there to take us to school, to extracurricular activities and showed us the importance of giving back to our community through volunteering. My parents' teamwork provided me with the perfect springboard into my future.
One of the most important things my father's tenure in the trucking industry taught me was how far hard work can take someone. I saw how exhausted he would be at the end of each day and I knew I must match his level of intensity in my education. He has provided my sister and I with the ability to obtain college educations, and we have taken full advantage of our opportunities.
The trucking industry has been a part of my life since I was born, and I am forever thankful for the opportunities it has provided not only myself, but my entire family. I'm looking forward to using these advantages to pay back the investment made in me.