View All Events
2021 Driver Feedback Trends for Recruiting & Retention
Tuesday, February 8, 2022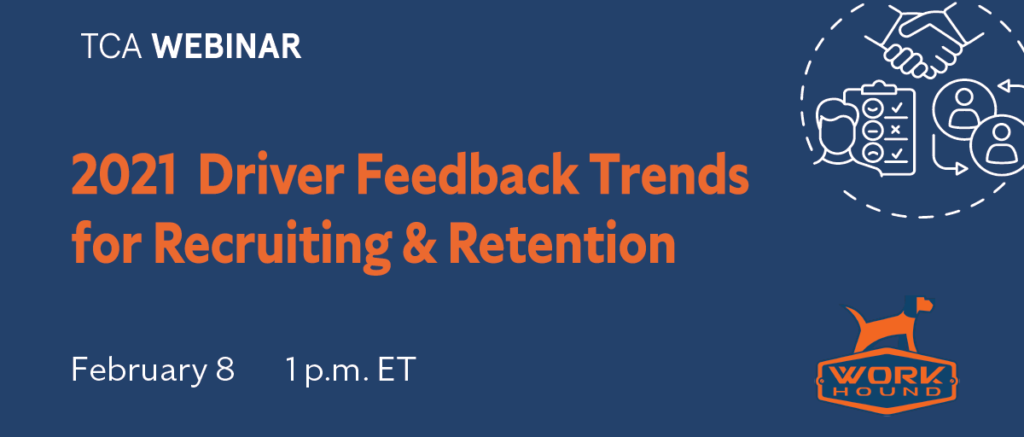 Recruiting drivers is tough. Keeping them is tougher. In 2021 ,WorkHound collected feedback from more than 25,000 professional drivers to help the trucking industry understand how to recruit and retain drivers more effectively in real-time.
This research has indicated there is a lot going right in the industry, but this anonymous feedback has also informed WorkHound and over 80 trucking companies that there's a lot of room for improvement.
For this year's research question, WorkHound dug deeper into what "communication" means to drivers and where companies can improve their communication efforts.
Make plans to attend this insightful, complimentary webinar set for 1 p.m. ET on Tuesday, February 8, as WorkHound Co-Founder and CEO Max Farrell, and CRST Expedited's VP of Operations Phil Reges, discuss the latest WorkHound driver feedback trends report and how to apply it to your recruiting and retention efforts.
Session takeaways include:
The top opportunities for companies to improve retention strategies;
How to apply retention feedback to your recruitment marketing? and
What's getting lost in translation between drivers and carriers?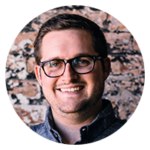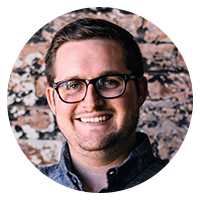 Max Farrell
CEO & Co-Founder
WorkHound
Phil Reges
VP of Operations
CRST Expedited
Moderator:
Katie Love
Marketing Manager
WorkHound
Thanks to Our Sponsor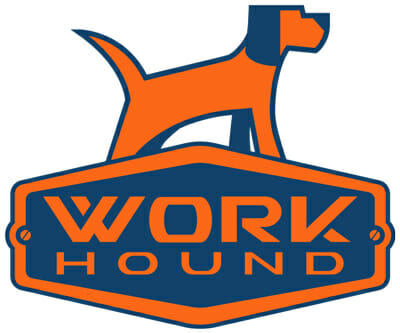 WorkHound is a real-time, anonymous feedback platform used for driver retention and company-wide communication. Carriers use WorkHound in three steps. First, they catch and address real-time driver issues before they quit. Second, carriers use driver feedback as operational intelligence. Third, they close the feedback from more than 60,000 drivers to get to the root of turnover across the trucking industry.