Back
Tori Zaborowski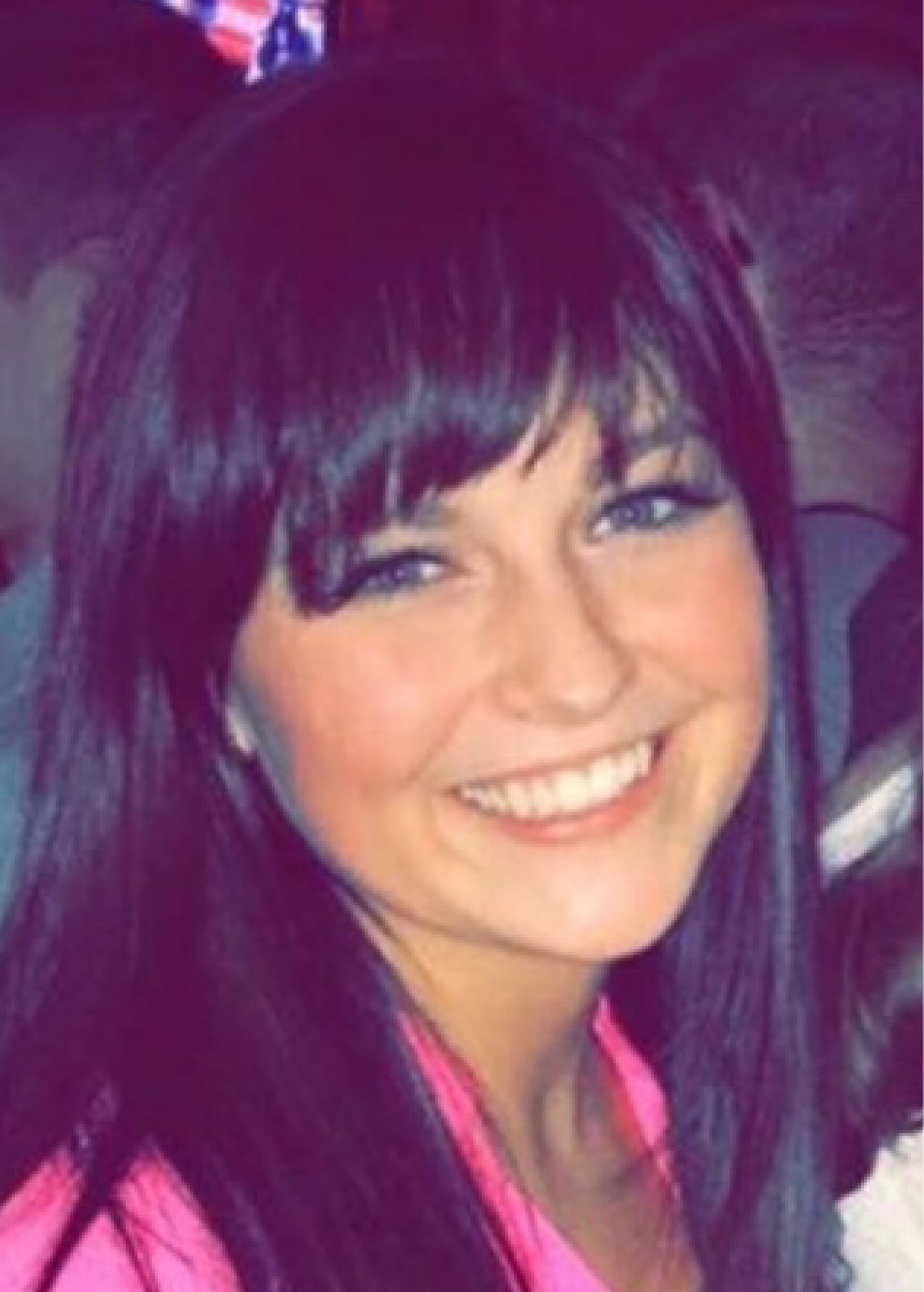 TCA SCHOLARSHIP
$2,725
Load One, LLC
Taylor, Michigan
My mother has inspired me in so many ways. She has always showed a passion and drive in any project she took on, big or small. I remember when I was young, she went to school full-time, had a full-time job, and took care of me and my sister as a single parent. Her drive for education and perseverance has impacted my life in so many ways. She has become a successful professional, and I have no doubt she is considered a valuable asset to her Company.
My Mother, who works in Transportation, has always said that People who work in the trucking industry are essential to everyone. Every Business has likely had to rely on a truck at one time or another to deliver something to them. My Mom has always shown a deep commitment to her company, it is clear to see that her work is important to her.
Having such a strong, hard working woman in my life has made it possible for me to look up to an amazing role model. I believe having such a professional parent has given me an advantage in life. The knowledge and influence she passed along to me is priceless. It has motivated me to succeed.
In recent years, my heart has been with the idea of teaching children, which is another important and necessary industry to everyone. I'm in my last year of college and I'm excited about what my future holds. I hope to mentor my students in a way that my Mom has mentored me. My Mother's guidance has given me the necessary tools to accomplish anything!